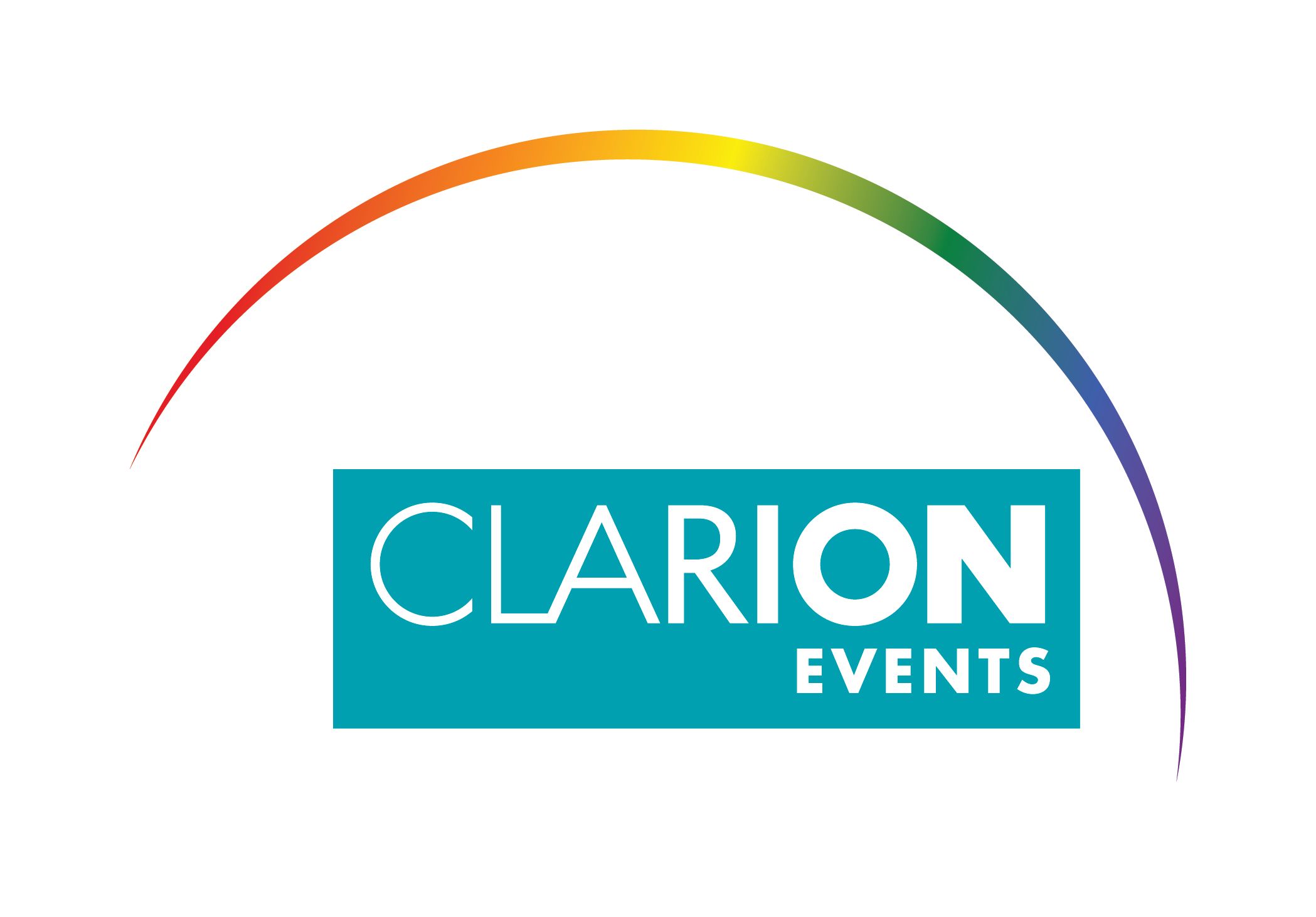 Clarion Diversity and Inclusivity Policy
We are an organization that embraces creativity, diversity, and inclusion for our employees, our customers, and our business partners.
We at Clarion Events Inc. believe that diversity, equity, inclusion, and belonging are fundamental to making us a successful and vibrant organization. Our core values include integrity, innovation, and customer-centricity. We aim to put inclusion and belonging at the heart of everything we do. We have made strides (and continue to make strides) to attract, develop, and retain a diverse workforce that reflects the diverse communities and markets we serve. We endeavor to work with people and organizations who share our core values. In the end, a supportive environment for our employees where everyone is treated equitably and with respect is our goal. We have zero tolerance for discrimination of any kind whether it pertains to our employees or our customers - events are for all, and we intended to make sure of that with our Diversity, Equity, Inclusion, and Belonging initiatives & programming.
Clarion is an Equal Opportunity Employer and maintains that inclusion and diversity builds high-performing organizations where people feel respected, engaged, and valued for who they are and what they contribute. We do not discriminate against any employee or applicant on the basis of age, ancestry, color, family or medical care leave, gender identity or expression, genetic information, marital status, medical condition, national origin, physical or mental disability, political affiliation, protected veteran status, race, religion, sex (including pregnancy), sexual orientation, or any other characteristic protected by applicable laws, regulations, and ordinances. We adhere to these principles in all aspects of employment, including recruitment, hiring, training, compensation, promotion, benefits, social and recreational programs, and discipline. In addition, it is the policy of Clarion to provide reasonable accommodation to qualified employees who have protected disabilities to the extent required by applicable laws where a particular employee works.
Discrimination against, or harassment of any individual based upon the aforementioned, or other traits or characteristics set forth in federal, state, or local law, is prohibited.
At our shows
At Clarion Events Inc. we do not just want to talk about diversity, but be an active participant in the change that comes from putting forth diverse programs. At all of our shows, we host a variety of different programing around the ideas of diversity, equity, & inclusion, and how those concepts bring about positive change in our customer markets. Most recently we have had:
As we continue to grow, we look to add even more diverse programming that highlights the contributions and successes our customers from marginalized communities have had, and how those successes translate into a better industry for everyone.
FDIC International - Women in Fire Conference

POWERGEN Intl. - Lunch for a Better Balance

NGA Show - World of Latino: Chef Demonstration

InsureTech - Women's Leadership Forum
International Women's Day #BreakTheBias

Black History Month Advent Calendar

Breast Cancer Awareness Month

Pride Month Advent Calendar

2022 Women in Leadership Lunch & Learn
Among ourselves
Clarion Events Inc. has always been one to lead by example. Our stance is not to be satisfied with the status quo but always strive for more diversity, representation, and equity within our company. To this end, we arrange various events for our staff highlighting important topics such as:
Black History Month Interactive Calendar
Lunch & Learn with Female Senior Leaders for Women's History Month
Pride Month Interactive Calendar
Lunch & Learn - Remembering the Events of 9/11
Affiliate Summit Team (celebrating its support to all of our LGBTQIA+ employees, customers, and partners) donating to the Trevor Project for Pride Month 2022
Informational newsletters and interactive activities also help to educate our teams and maintain a sense of awareness & knowledge about various topics and dates. Reaching for a more diverse, equitable, and representative workplace is our goal - and giving our employees the opportunity to learn about a variety of different communities will help us get there.
Clarion Events North American Employee Resource Groups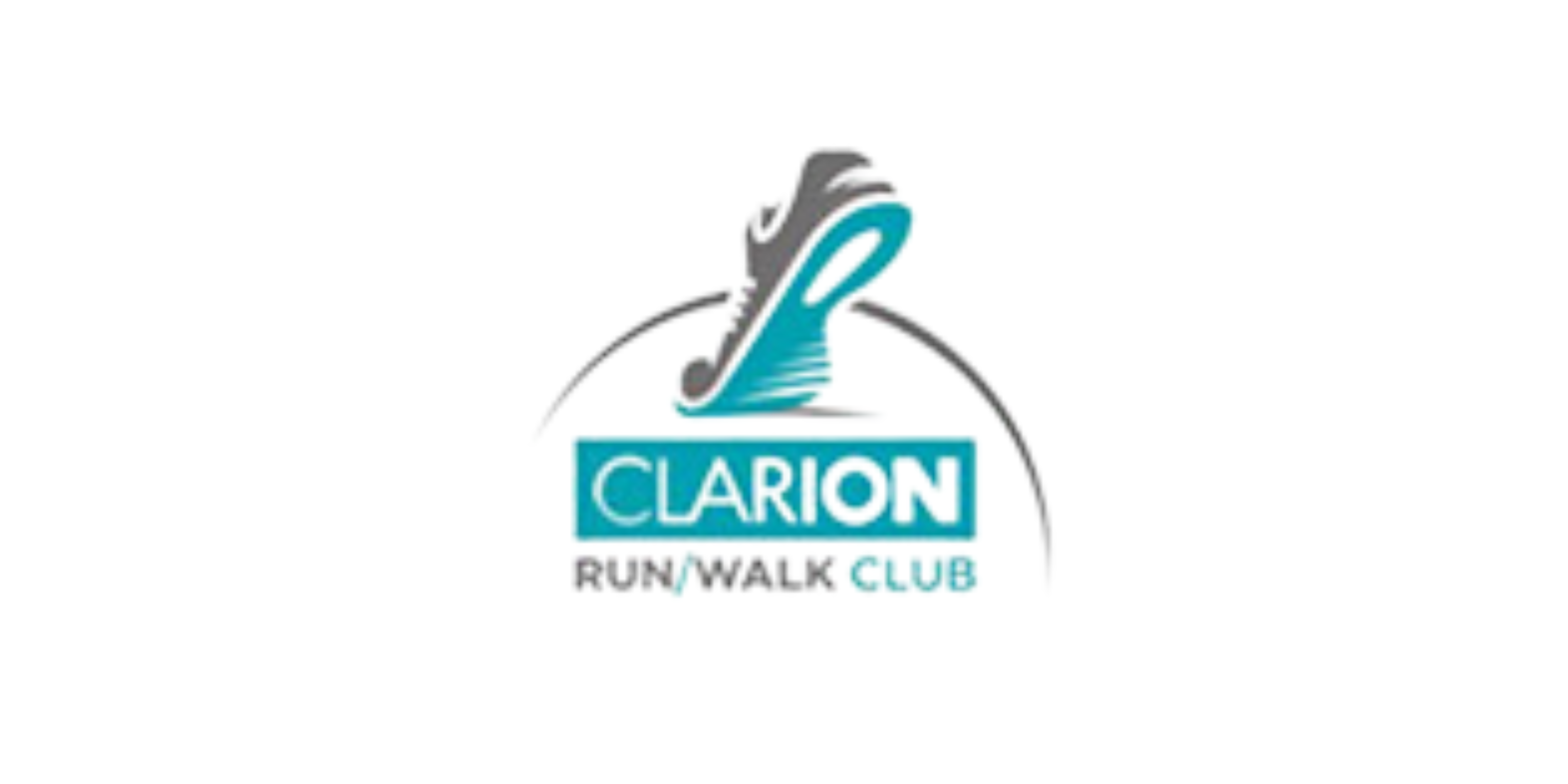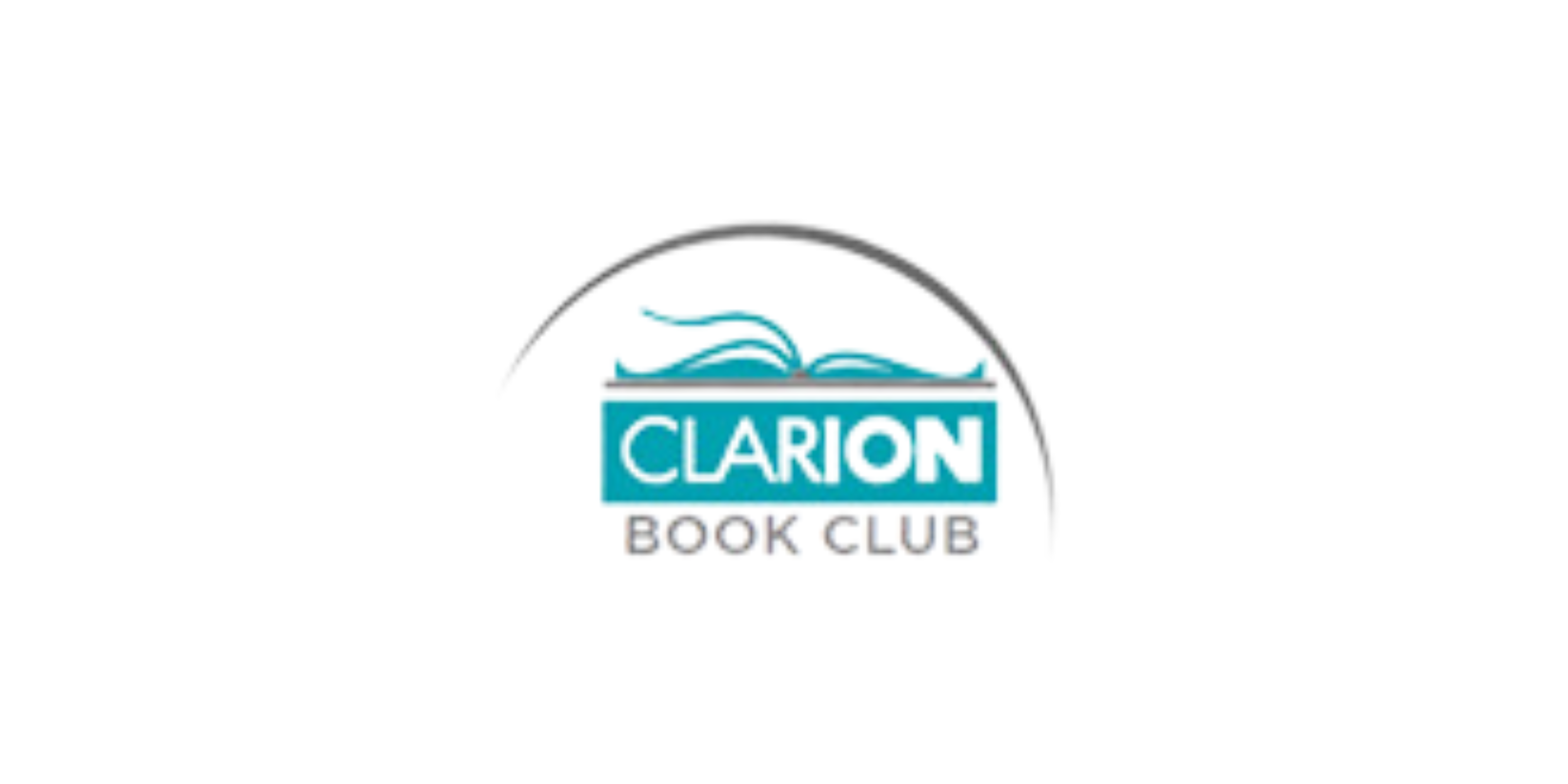 The Clarion Events Inc. Diversity, Equity, Inclusion, and Belonging Committee
What makes our DEIB Committee special is that they volunteer their time, resources, and expertise from across our various portfolios and teams to bring with them a unique and different perspective that shape our mission at Clarion Events Inc. towards a more diverse company. See who they are, why they joined, and what they look to accomplish in the time ahead.
Mel Montes
Heather Crovo
Greg Topalian
Liz Irving
Hailey Hayes
Bill Harris
Jon Yahirun
Paige Heady
Eric Schlett
David Herd
Samson Rutkin
Hala Dean
Meghan Tooth
Brooke Crowley
Justine Kendall
Iliana Begetis