Giving back to local & global communities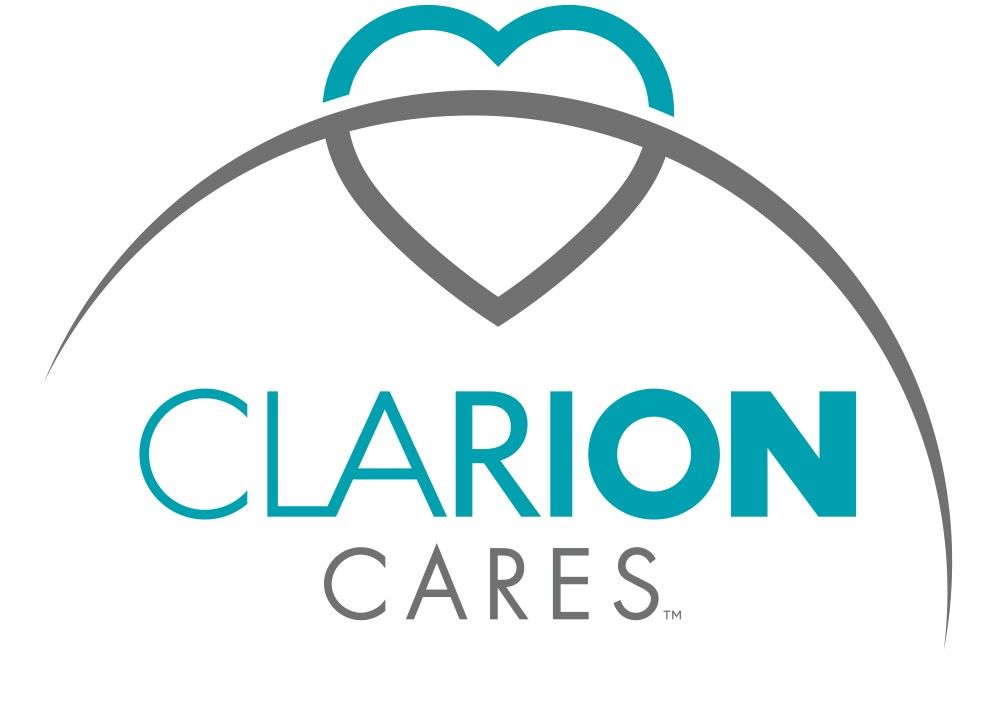 Clarion understands the important role communities play in helping host our live events, and we want to return the favor.
Clarion has established the charitable group Clarion Cares™ to support organizations that align with our core values: care, respect, service, compassion, diversity, inclusion, and sustainability. The Clarion Cares mission is to collaborate with the industries we serve and together give back to local and global communities which host our live events.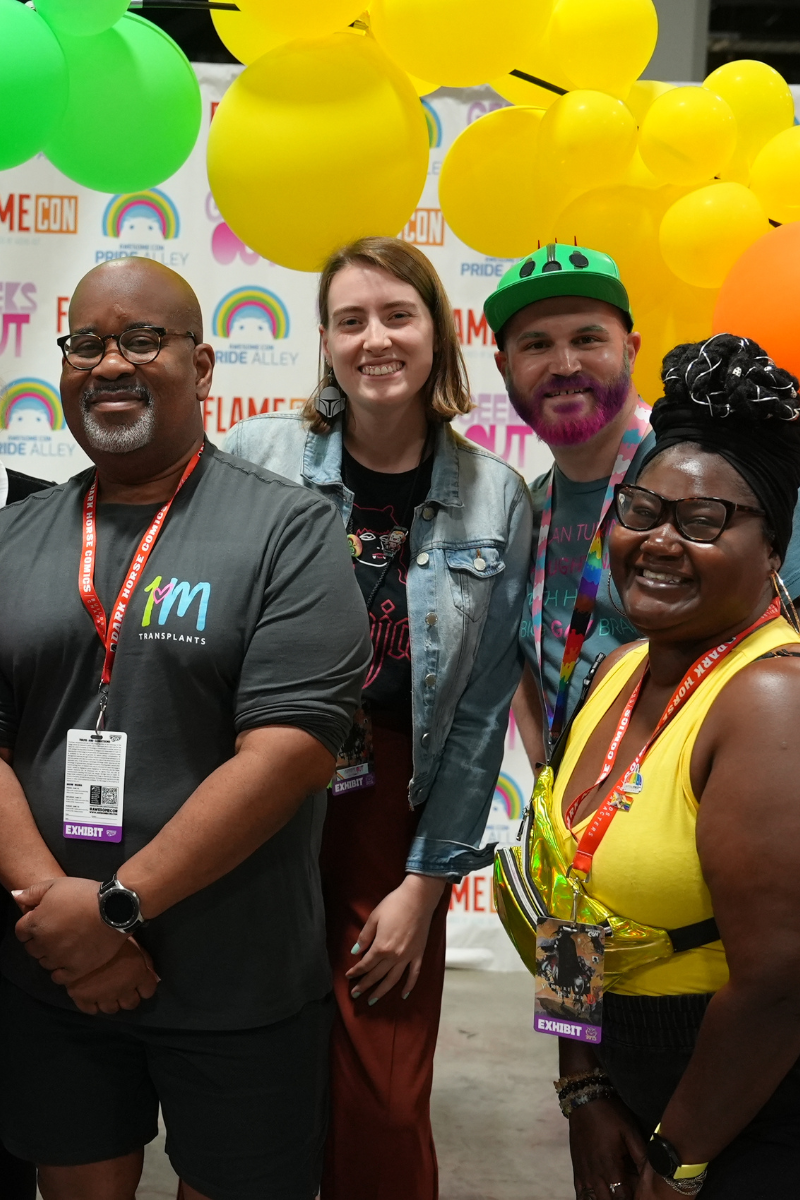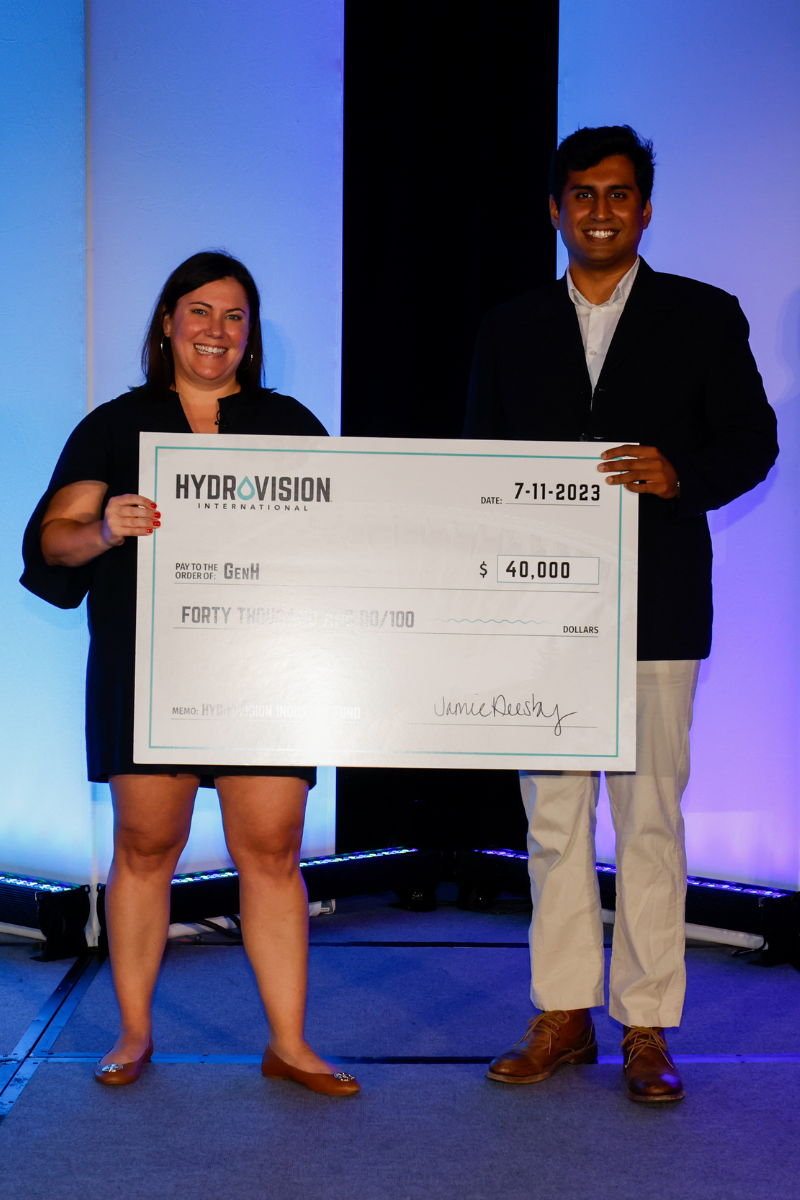 Partners Include
Clarion Events will be announcing additional Clarion Cares partners and local support efforts later this year, check back for updates!