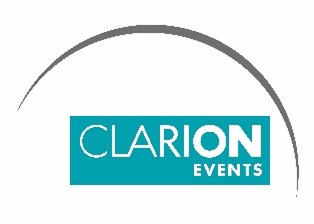 September 14, 2020
In light of the recent developments, as of now, we have made the decision to postpone our events that are taking place through September 2020.

Ensuring the safety of all customers, attendees, and our teams at the events is our top priority. We are following the suggestions of the U.S. and state public health guidelines as they are developing.

As the COVID-19 situation is evolving, we strongly advise that all exhibitors and visitors review the U.S Centers for Disease Control and Prevention (CDC) travel health notices related to this outbreak. These notices will be updated as more information becomes available and if there are any changes with entry to the U.S. they can be found here https://www.cdc.gov/coronavirus/2019-nCoV/ .
Our team is continuing to monitor the situation and we will follow-up with customers as needed if the advisories change. If you have questions regarding your participation please contact our customer service team.